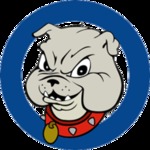 A.E. Phillips School Collection
Grade sheets, attendance records, comments on students' character and deportment, student publications, name plate from original building.
Description
Founded in 1916 as a laboratory or training school for students in Louisiana Tech University's College of Education; high school component 1927-1940. School continues to date. Original building demolished 1970.
This paper has been withdrawn.